Meghan Moloney is a communications and marketing consultant, specializing in copy writing, social media, digital marketing, online fundraising for non-profits, community relations, event marketing strategy and project management.
What I've been up to
A Year in the Life of a New WBN Member
This month, I have had the opportunity to contribute a feature article to the Women's Business Network of Peterborough's monthly newsletter and blog about my experiences as a new member over the past year. I joined the Women's Business Network of Peterborough in April 2015, several months after beginning to freelance as a communications consultant......
Read more
10 Things I've Learned So Far As a Working Mom
A few months ago, my husband and I welcomed our first baby. Becoming a mother was everything and nothing like I thought it would be: beautiful, painful, adorable, exhausting, and above all, bewildering....
Read more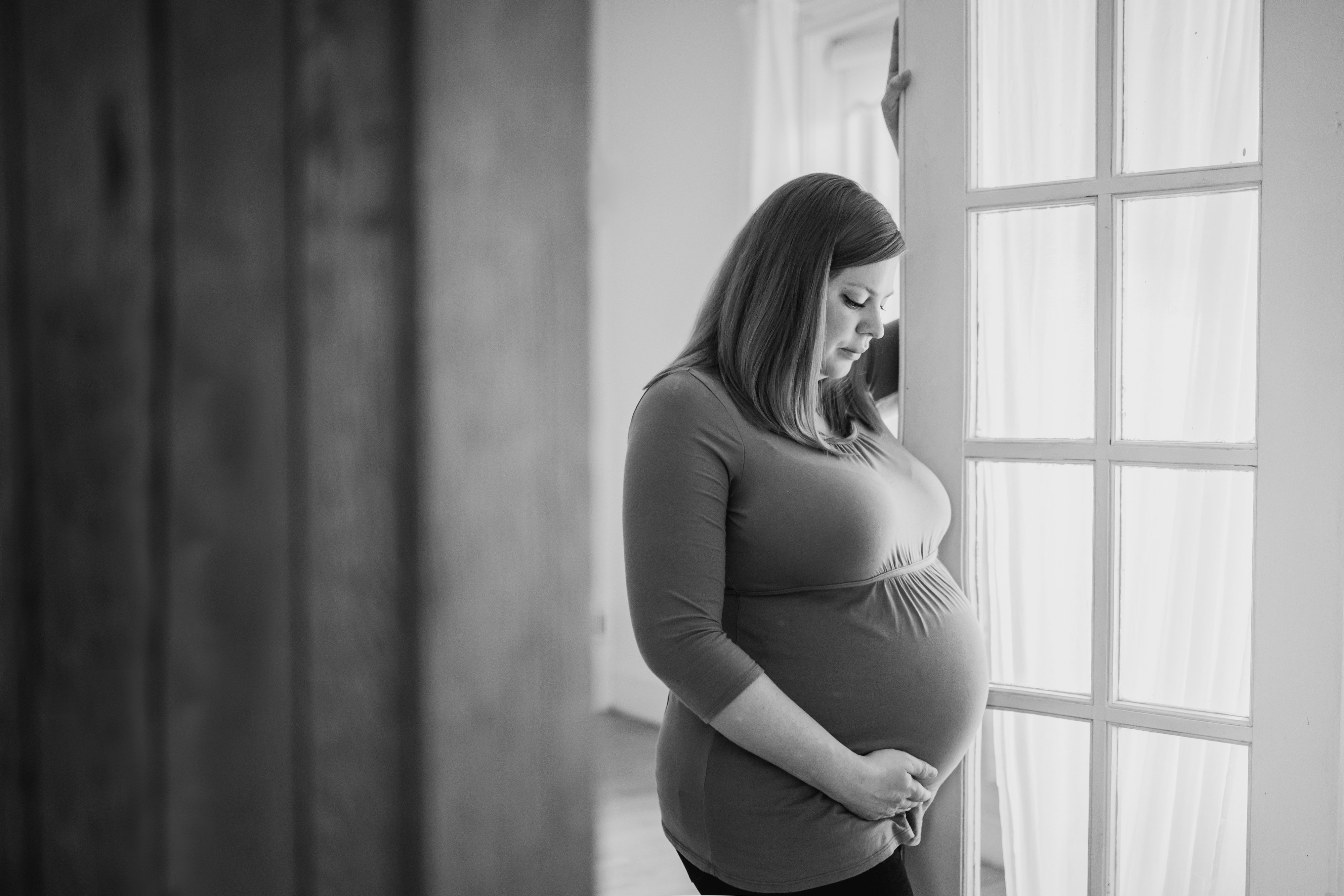 Let's Work Together
Are you looking for someone to spread the word about your business, event or organization? Contact me to chat about how I can help you bring your next project to life.
MEGHAN MOLONEY
Communications Consultant & Writer
EMAIL: meghan.moloney@gmail.com
PHONE: 705-930-0760
HOME BASE: Peterborough, Ontario