About Meghan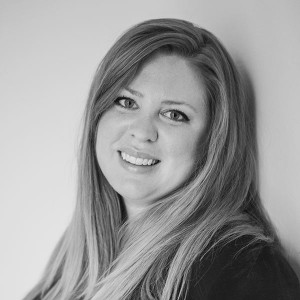 Meghan Moloney is a communications consultant and freelance writer, specializing in social media, digital marketing, online fundraising for non-profits, media and community relations, event marketing strategy, and project management.
She holds a Bachelor of Arts from the University of Guelph, with a major in English Literature and a minor in Anthropology, and a Master of Arts in Journalism from the University of Western Ontario, focusing on print journalism.
Meghan has worked in international development, health-care fundraising, and education. Beginning as Communications Coordinator at Right To Play International in Toronto, she built extensive skills and experience in corporate communications, marketing, web management, and social media.
Meghan went on to become the Manager of Marketing and Communications at North York General Hospital Foundation, overseeing a diverse range of projects including annual reports, newsletters, two new websites, a re-brand, special event marketing, and communications around the launch of a $150 million fundraising campaign. After moving to Peterborough with her husband in 2014, Meghan provided key assistance during Trent University's 50th anniversary celebrations as Media Relations and Strategic Communications Officer.
In January 2015, Meghan launched her business as a communications consultant and freelance writer. She loves to participate in community events, and spends time volunteering for local non-profit organizations. In April 2015, Meghan joined the Women's Business Network of Peterborough and looks forward to more opportunities to connect with local entrepreneurs.
An early adopter of social media, Meghan has been exploring online identities and digital communication for over 12 years. Say hello on Twitter at @MeghanMoloney!