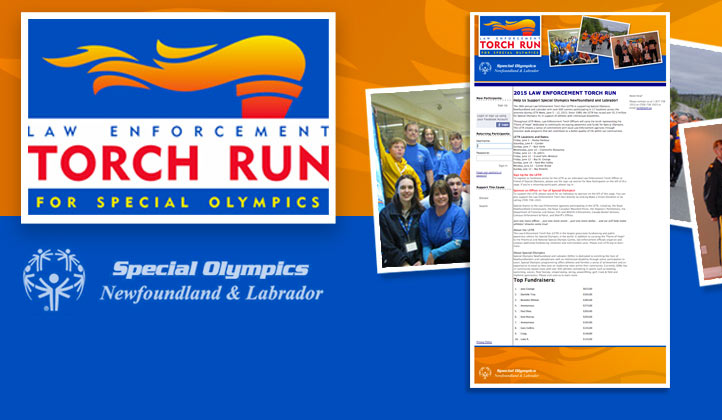 In February, the chance came up for me to work with Special Olympics Canada – one of the most well-known and respected organizations in the world. I immediately jumped aboard to help their Information Systems and Marketing & Communications teams with several exciting projects.
One of the major projects I have assisted with at Special Olympics Canada (SOC) has been an assessment of their current national website, in advance of an eventual full redesign. The initiative included a professional analysis of the existing website, interviews with stakeholders, and recommendations for addressing any gaps or issues.
I managed the assessment project from start to finish: developed a concept brief, created a timeline with deliverables and responsibilities, sourced potential vendor agencies to carry out the assessment, reviewed proposals, assisted SOC in selecting a vendor, and provided the project structure. After The Pixel Shop, a Toronto web design agency, was hired to carry out the assessment, I worked with them directly to provide necessary information for their analysis, scheduled interviews with stakeholders (athletes, coaches, volunteers, staff, etc.), and coordinated with the SOC team for their input into the project.
This process has been invaluable for me, in terms of learning more about web content strategy, but also because it allowed me to hone my project management skills. Combined with the other initiatives I have been involved in with SOC, including support for online fundraising pages, the website assessment was an extremely interesting and worthwhile project for me, especially participating in the final results of the usability studies and recommendations for future implementation.
The past five months have sped by, and I feel honoured to have had the opportunity to work with a group of individuals who are so dedicated to a wonderful mission.